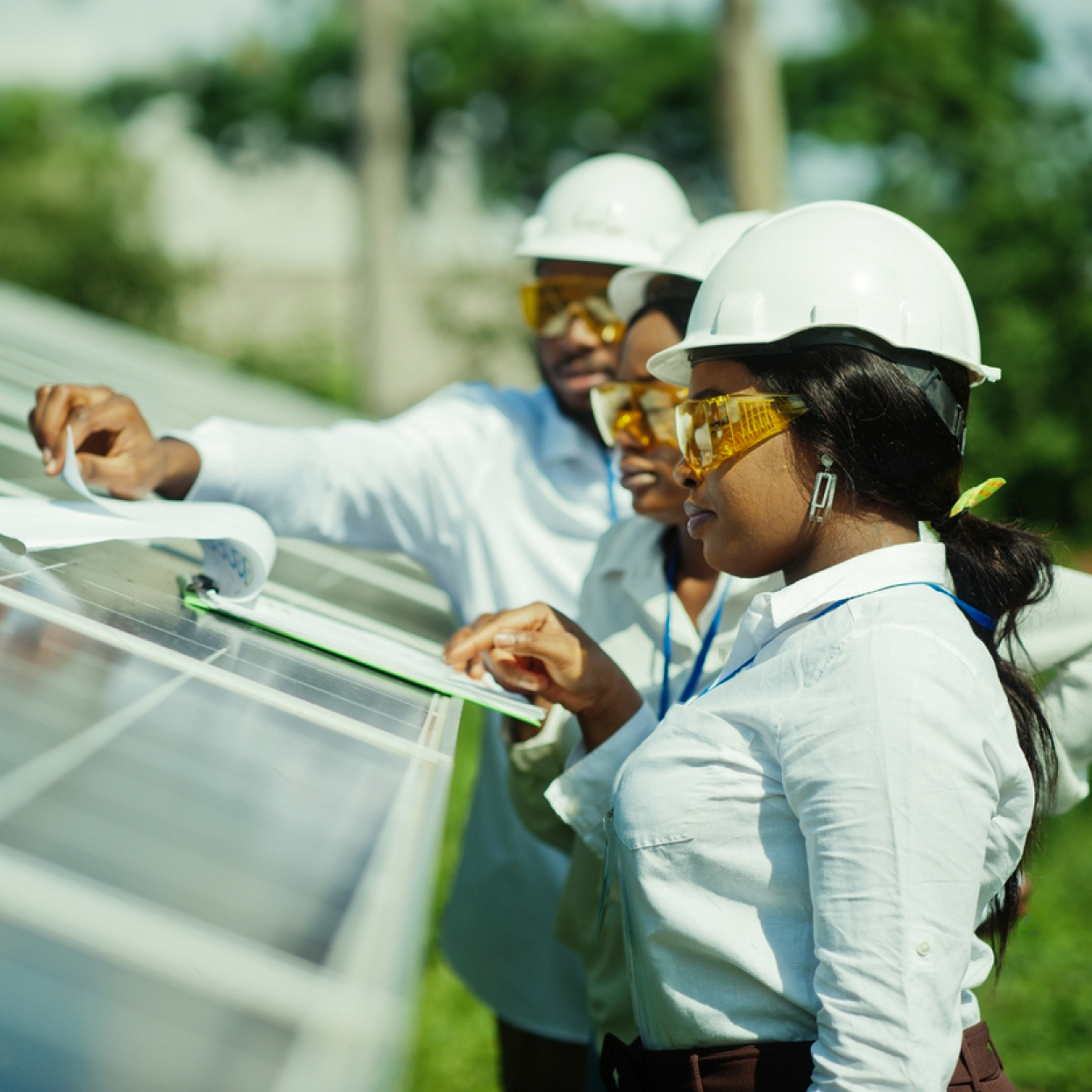 At the heart of Kenya's quest for a sustainable future lies the Kenya Green Building Society (KGBS) – a passionate, member-based, independent, and non-profit organization committed to reshaping the nation's-built environment. With a resolute focus on environmental, social and governance as a core responsibility, KGBS is on a mission to transform the built environment, paving the way for a healthier, more efficient, and socio-eco-friendly future.
KGBS was born out of a fervent desire to champion the cause of sustainability and foster a climate-friendly ecosystem.
As a steadfast and established member of the esteemed World Green Building Council, KGBS unites individuals, corporations, and governments on both national and global scales to advocate and strive for the transformation needed to secure a sustainable future.
Our Board Members, a dedicated team of diverse experts, lead KGBS with a strategic vision,
sustainable practices and member interests.
Our team, a dynamic group of professionals, fuels KGBS operations with their expertise,
ensuring effective implementation of sustainable initiatives and seamless member engagement