Exploring Sustainable Innovations
Dive into these case studies for insights into how we're reshaping the built environment for a greener future.
At KGBS, we take immense pride in showcasing our impactful projects that embody sustainability and innovation. These case studies offer a glimpse into our commitment to transforming the built environment. Explore our featured projects below: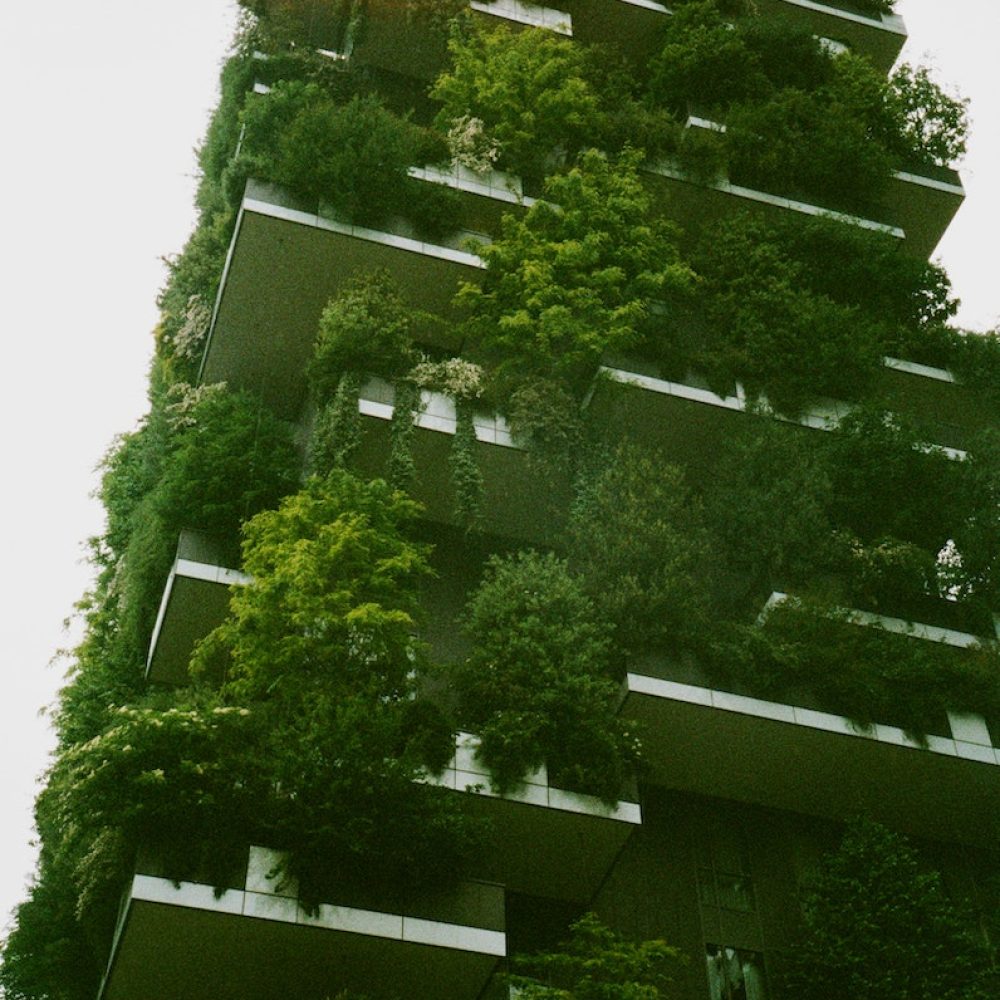 Green Building Guidelines
Nairobi City, Laikipia, & Homa Bay County.
KGBS supports counties in adopting low-emission development pathways through comprehensive green building guidelines, encouraging sustainable growth. This comprehensive set of guidelines serves as a roadmap for architects, developers, and builders to create environmentally responsible structures.
Zero Carbon Building Accelerator
The Zero Carbon Building Accelerator is a pioneering initiative by the World Resources Institute and led at a national and regional capacity by KGBS to drive the development of carbon-neutral structures. Piloting in Laikipia county, KGBS led the development of a roadmap to decarbonizing the buildings sector.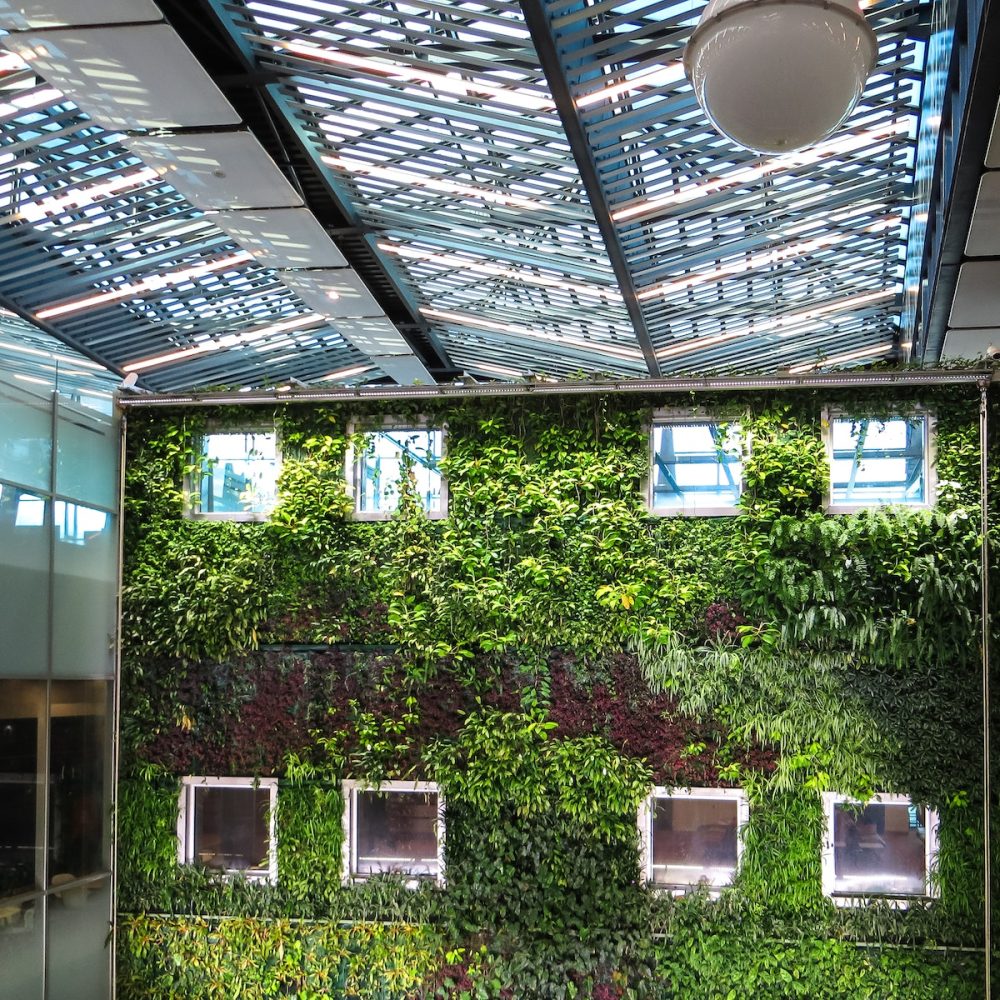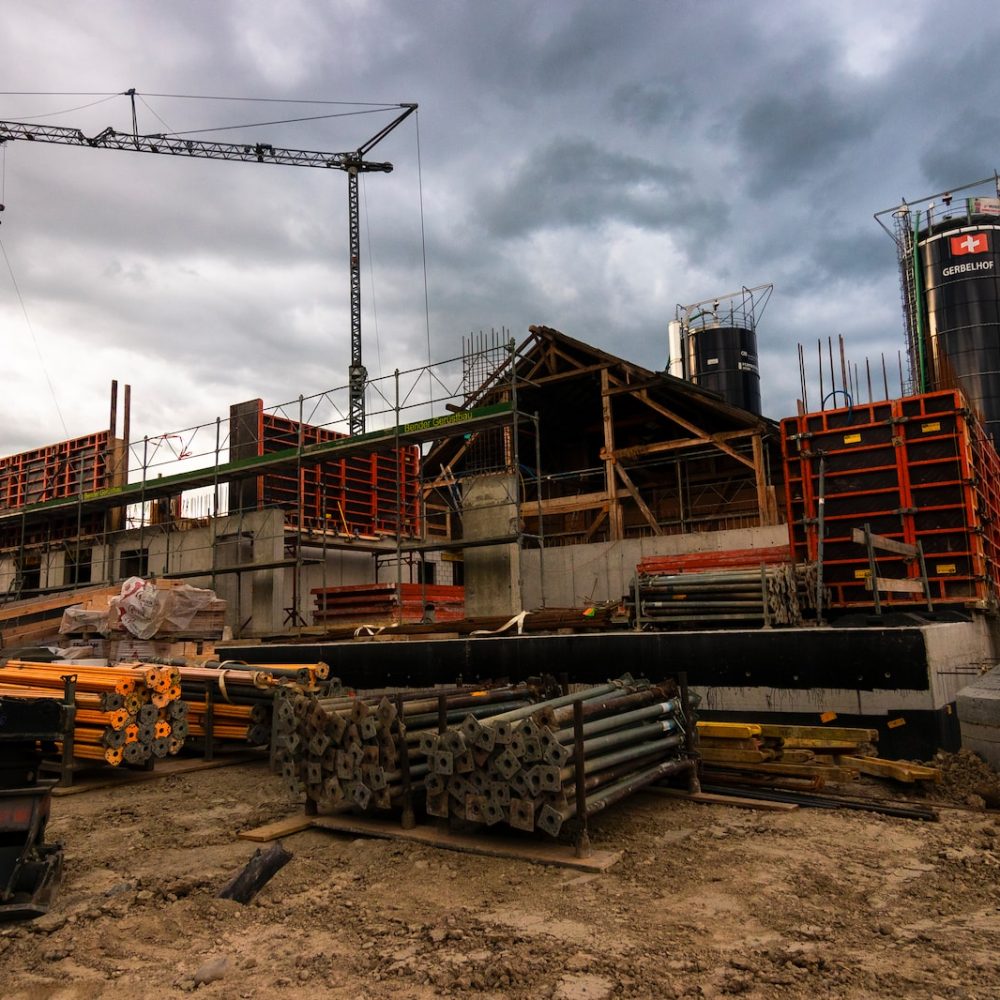 The Jenga Green Library is a directory of Green Building Materials and Services developed by the Kenya Green Building Society (KGBS) in partnership with FSD Kenya. It aspires to be a one-stop shop for displaying the entire supply chain of sustainable building materials and services, including suppliers, dealers, retailers, service providers, and sustainable building consultants. It will assist developers, buyers, homeowners, and urban planners to efficiently identify green products and service providers who drive towards sustainability within the built environment.
Discover More Case Studies?
Reach out to us for additional case studies or project inquiries.