Building a Sustainable Future
Discover a comprehensive range of initiatives and programs offered by the Kenya Green Building Society (KGBS) that empower you to drive positive change in the built environment.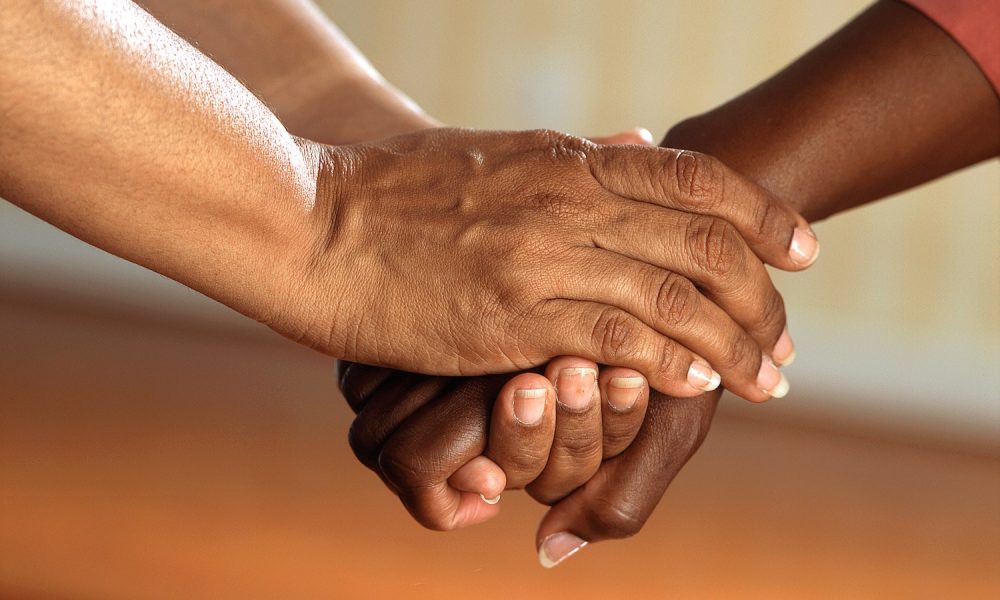 Advocacy, Research, and Policy
KGBS is at the forefront of advocating for sustainable development practices in Kenya. We actively engage with policymakers, conduct in-depth research, and develop policies to promote environmentally responsible construction, and overall sustainable development of the built environment. Our advocacy efforts are aimed at creating a conducive environment for sustainable development and operative practices.
Our Capacity Building services are designed to empower professionals and enthusiasts with the latest insights into the built environment. Our Knowledge Sharing Series covers a diverse range of topics, packed with valuable information, resources, and case studies to enhance your understanding of sustainability in the built environment.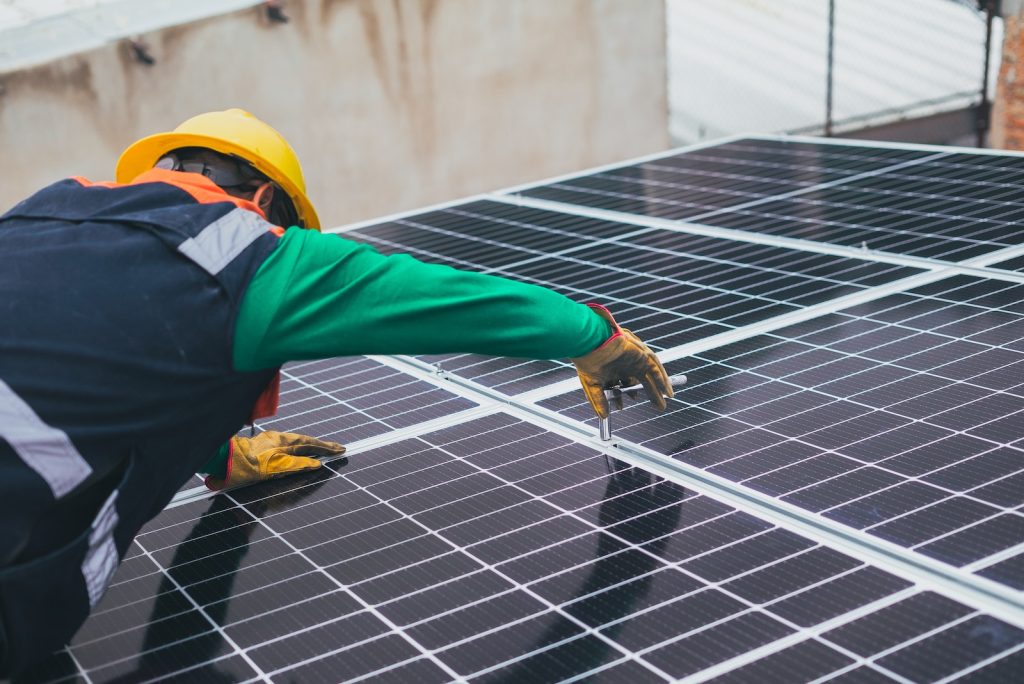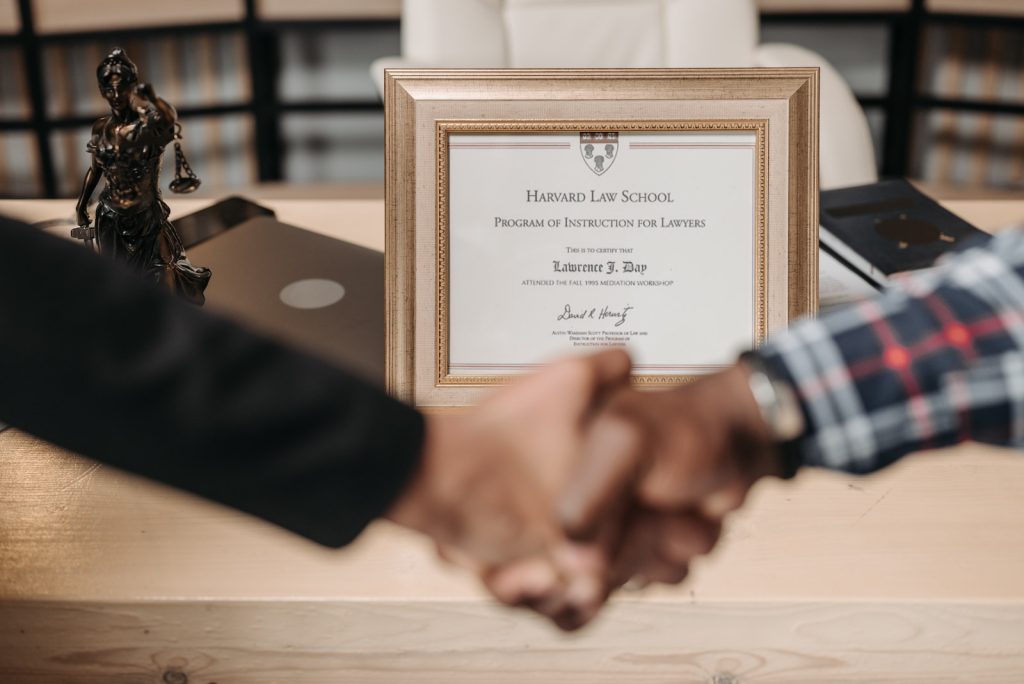 Certification: Facilitation of Rating Tools
KGBS plays a pivotal role in facilitating the certification of green buildings. We assist developers and stakeholders in navigating the certification process using internationally recognized rating tools. Achieve your green building certification goals with KGBS's expert guidance.
Key Stakeholder Mapping, Engagement, and Collaboration
Collaboration is key to advancing sustainability in the built environment. KGBS specializes in identifying key stakeholders, fostering meaningful engagement, and facilitating collaboration among various industry players. We help forge partnerships that drive sustainable development and innovation.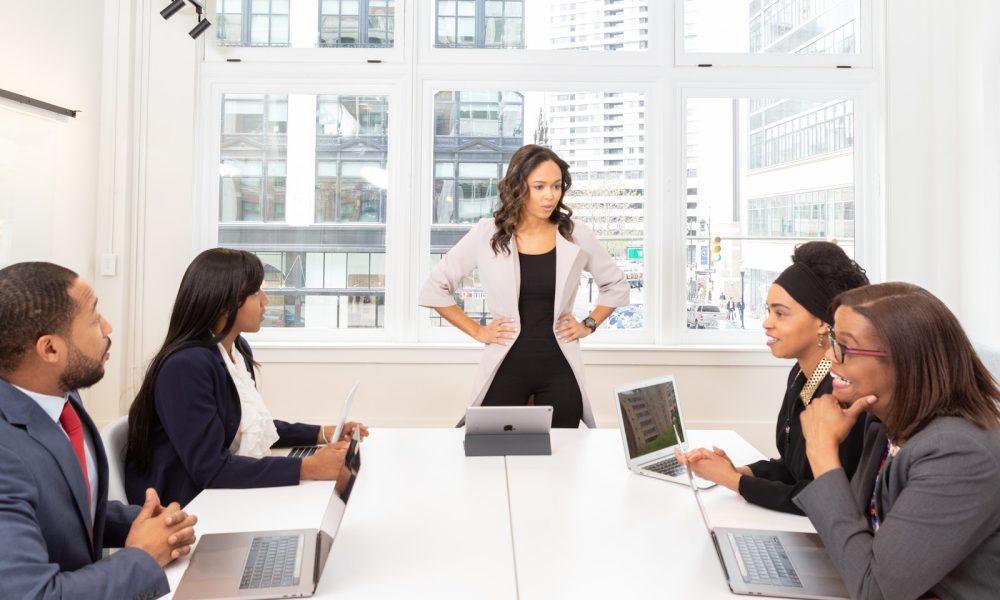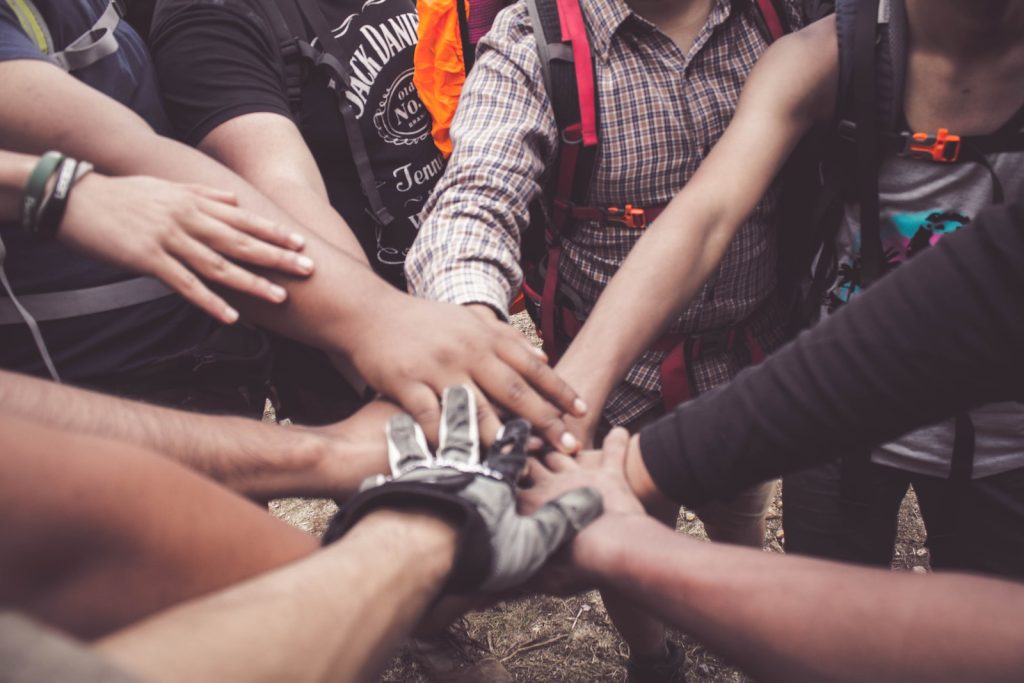 Project and Program Implementation Support
For those embarking on green building projects or sustainable development initiatives, KGBS offers comprehensive support. Our experts provide guidance throughout the project lifecycle, from concept to completion. Whether it's a single building project or a large-scale sustainability program, KGBS is here to ensure your success.
Join Us in Building a Greener Future
Become a member of KGBS and access networking, educational opportunities, and partnerships that drive positive change in the built environment.