Exploring Knowledge and Insight
Discover sustainable construction practices and their impact on the environment and society with our reliable collection of industry reports and research.
Explore the most recent reports and insights from the Kenya Green Building Society and its partners. Discover sustainable building practices, innovation, and other valuable information. Together, let's work towards creating a healthier and more resilient future by making greener choices. Gain knowledge towards building a sustainable environment by browsing through our publications.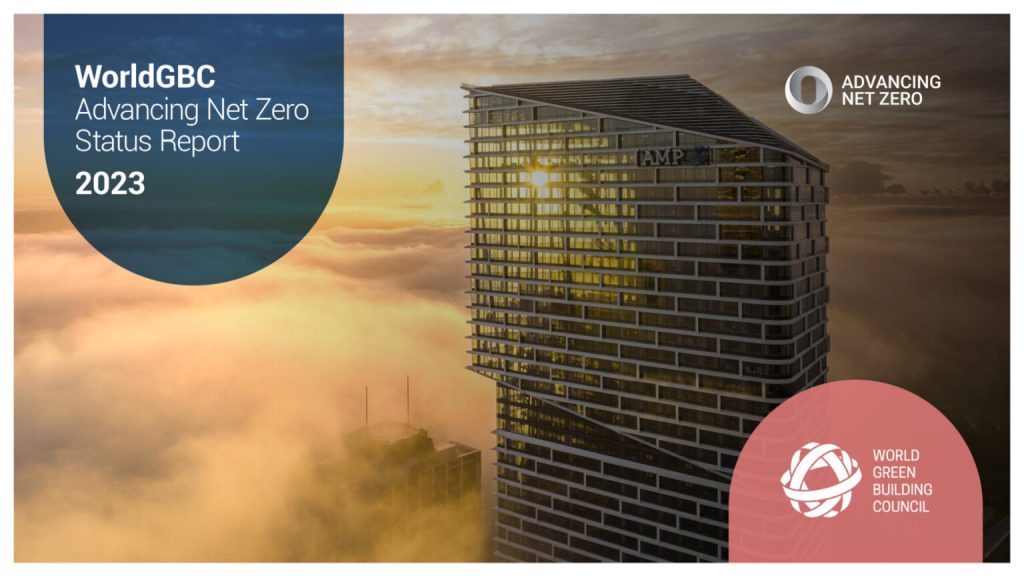 2023 Advancing Net Zero Status Report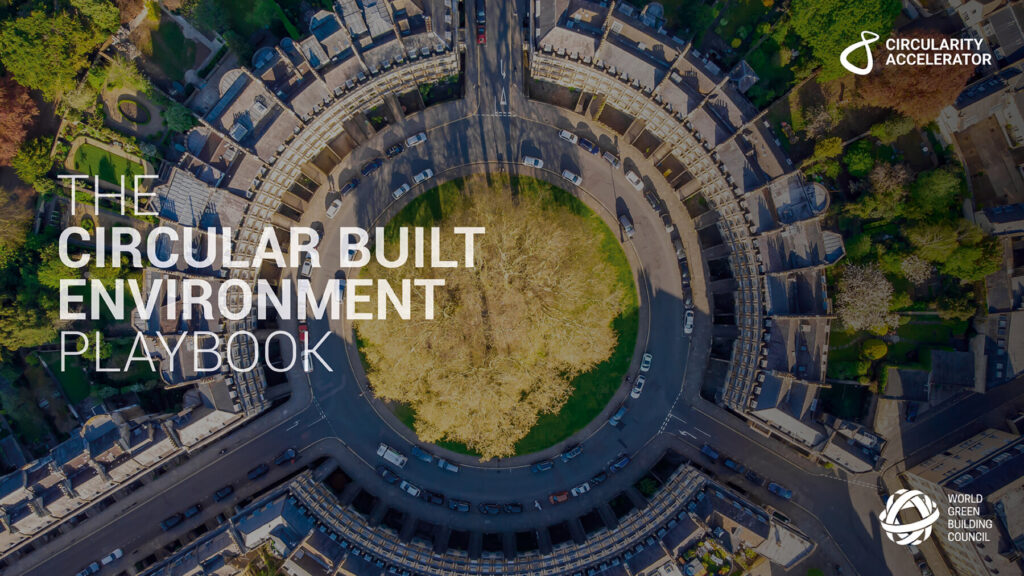 The Circular Built Environment Playbook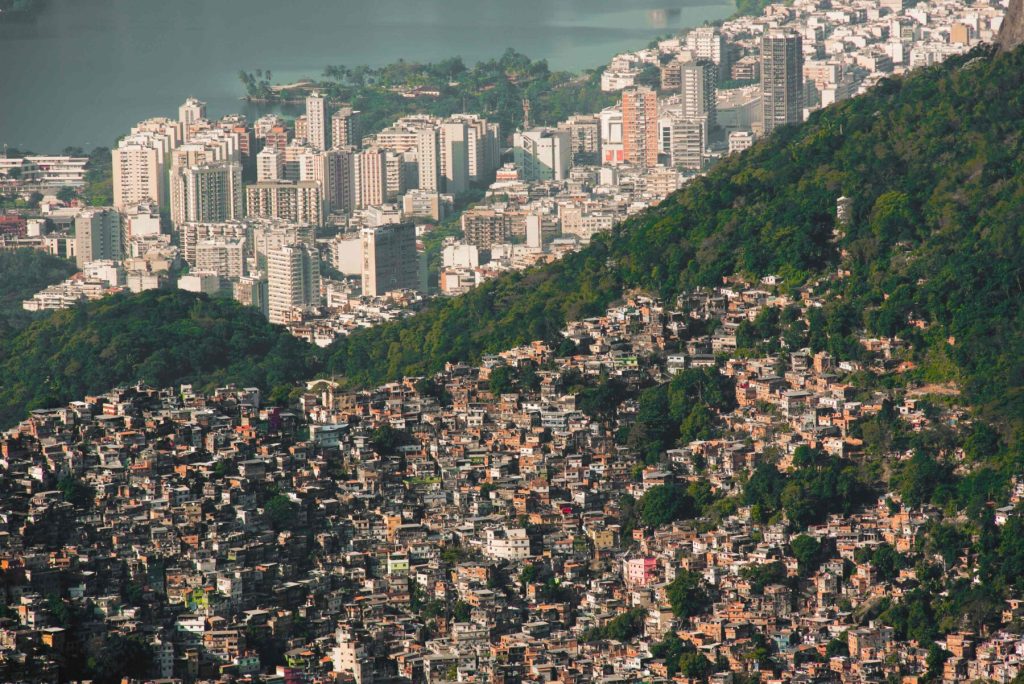 Sustainable and Affordable Housing Report
Request a Custom Publication
If you have specific publication needs or would like to share valuable resources with us, please get in touch. We're here to assist you.